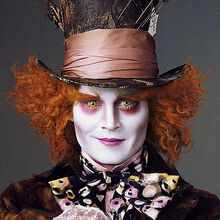 My name is Tiffany. I have been obsessed with Alice in Wonderland ever since i was real little. My entire life would be diffrent without it. I am mad, crazy, weird , and proud of my flaws. My mind often drifts to Wonderland , and I consider my self very unique. I love to draw ,and my sketch books are filled with charaters and scenes from Wonderland. My favorite color is purple. My favorite A.I.W(ALICE IN WONDERLAND) character is the Mad Hatter. I like to live on the wilder side of life , and just have fun, I dont care about what people think/say about me , and dont get involed in gossip, and as the Chesshire Cat would say : I never get involved in politics.
Jesus is our saviour
all the best people are crazy
were ah MAD here
stay WEIRD!
My favorite pages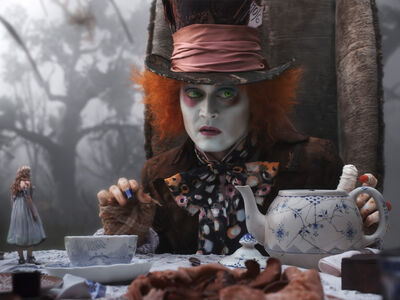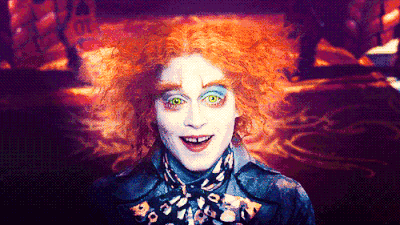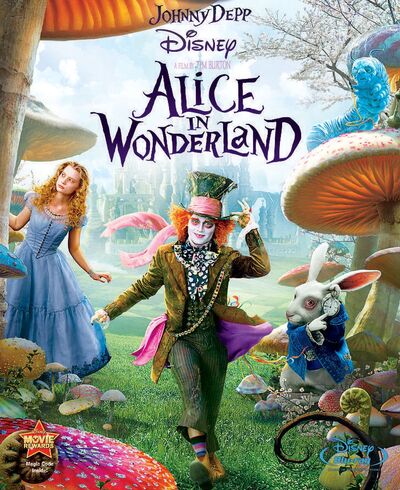 Add links to your favorite pages on the wiki here!
Favorite page #2
Favorite page #3
Community content is available under
CC-BY-SA
unless otherwise noted.